Gateway Pain Solutions | Matthew T. Ranson, M.D.
Interventional Pain Management located in Mesa, AZ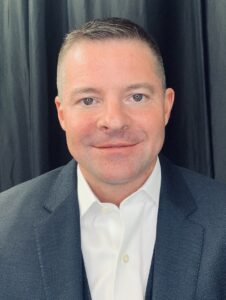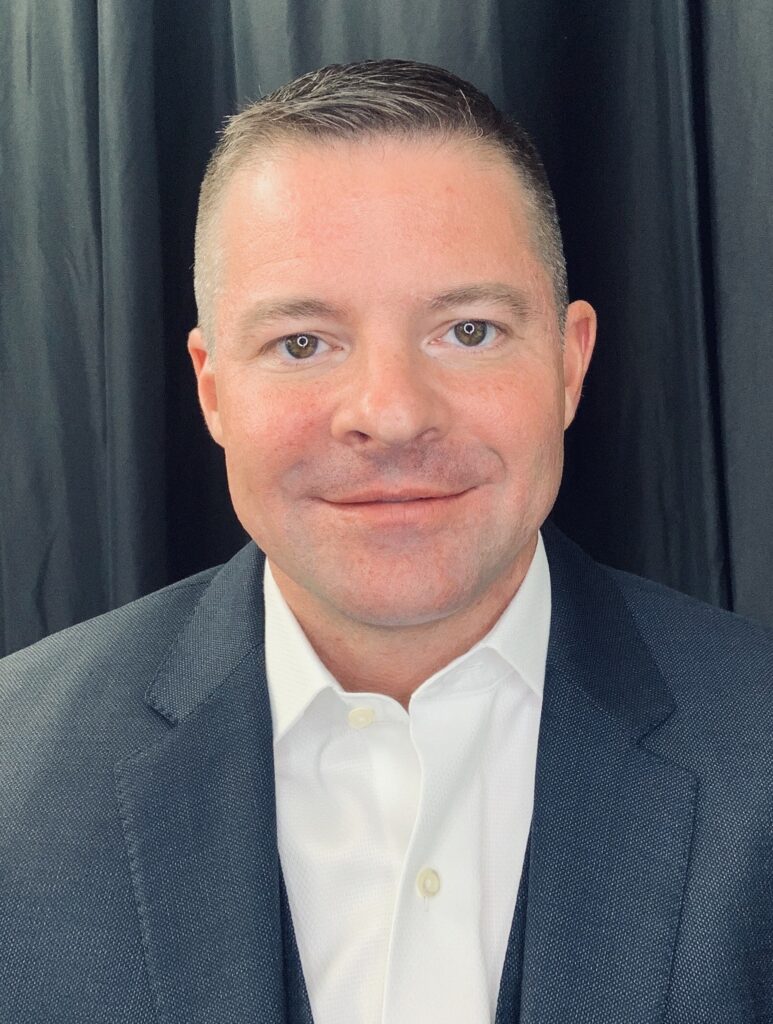 About Dr. Ranson
Matthew T. Ranson, M.D., M.S., is a top-ranked interventional spine and pain management specialist and anesthesiologist providing state-of-the-art and compassionate care for patients in Mesa, AZ. Dedicated to offering patients at Gateway Pain Solutions the most advanced pain management and treatment techniques available today, Dr. Ranson is skilled in an array of nonsurgical and minimally invasive procedures to treat issues like back pain, chronic headaches, arthritis, herniated discs, compression fractures, stenosis and other acute and chronic conditions, using innovative approaches like regenerative medicine and spinal cord stimulation to help patients at relieve pain without extensive or aggressive surgery.
What We Offer
Services and Conditions Treated
Blog
Treating pain with hot and cold therapy can be very effective for a variety of conditions and injuries. This affordable, at-home therapy is often recommended to help relieve aches and pains from muscle or joint damage. Heat therapy can utilize hot water bottles, heat pads, or warm baths. Cold therapy involves ice packs, cool water,…
Do you experience pain when you stand up out of a chair? Do you feel a dull or sharp pain in your lower back? You may be experiencing Sacroiliac Joint (SI) pain. This condition is very common – in fact, 15-30% of people who suffer from this kind of pain have joint problems they may…
Over 26% of Americans suffer from arthritis pain. And while there are medications for reducing arthritis pain, many patients want relief from their pain without taking pills.  Fortunately, treatment options are evolving and arthritis patients have the ability to decide their treatment path alongside their physicians. Having options means creating a treatment plan that fits…

We use innovative technology and the latest treatment interventions in pain management.
Our Affiliations
We are proudly affiliated with the following medical facilities:
Banner Baywood Medical Center
Banner MD Anderson Cancer Center
Banner Gateway Medical Center
Banner Ironwood Medical Center
Chandler Regional Medical Center
Mercy Gilbert Medical Center
…and many other facilities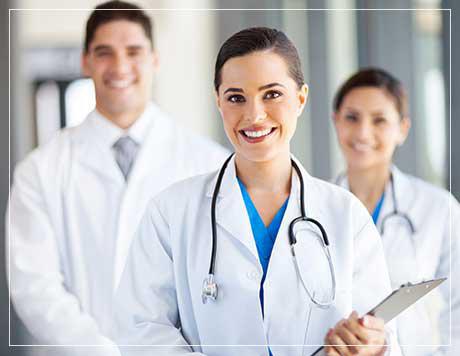 Major Insurance Providers Accepted
At Gateway Pain Solutions, we accept most major insurance plans. Here is a short-list of just some of the most popular plans we accept. Please contact our office for a complete list of all health plans we accept.