Gateway Pain Solutions | Matthew T. Ranson, M.D.
Interventional Pain Management located in Mesa, AZ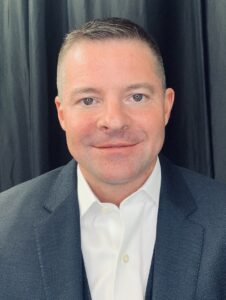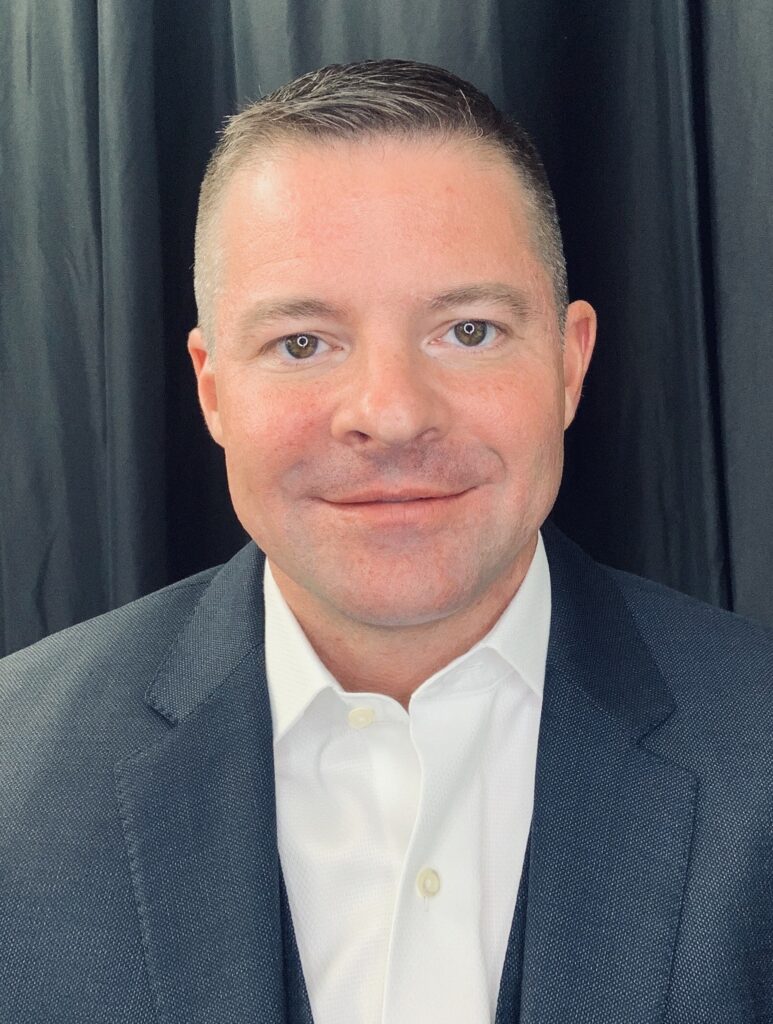 About Dr. Ranson
Matthew T. Ranson, M.D., M.S., is a top-ranked interventional spine and pain management specialist and anesthesiologist providing state-of-the-art and compassionate care for patients in Mesa, AZ. Dedicated to offering patients at Gateway Pain Solutions the most advanced pain management and treatment techniques available today, Dr. Ranson is skilled in an array of nonsurgical and minimally invasive procedures to treat issues like back pain, chronic headaches, arthritis, herniated discs, compression fractures, stenosis and other acute and chronic conditions, using innovative approaches like regenerative medicine and spinal cord stimulation to help patients at relieve pain without extensive or aggressive surgery.
Updated Hours due to Coronavirus: Monday – Thursday 8:30am – 4:30pm
What We Offer
Services and Conditions Treated
Blog
A pain in your back? Back pain is considered chronic if it continues for 12 weeks or more after the initial injury or cause is treated. About 20% of people affected by acute (short-term) back pain develop chronic back pain. Chronic back pain is not always caused by an easily identified underlying cause and it…
You've been suffering from chronic pain that just won't let up. You need relief, but you're wary of harsh medications and invasive surgeries. If that sounds like you, you might be feeling a bit of despair just now; but the good news is that professionals at a pain management clinic can help you find the…
If you've been struggling with osteoarthritis pain, you're not alone. This is the most common form of arthritis, affecting millions of people around the globe. But while it's common by the numbers, living with it can lead to uncommon levels of pain. If you're working to manage your osteoarthritis pain without seeking surgery, we have…

We use innovative technology and the latest treatment interventions in pain management.
Our Affiliations
We are proudly affiliated with the following medical facilities:
Banner Baywood Medical Center
Banner MD Anderson Cancer Center
Banner Gateway Medical Center
Banner Ironwood Medical Center
Chandler Regional Medical Center
Mercy Gilbert Medical Center
…and many other facilities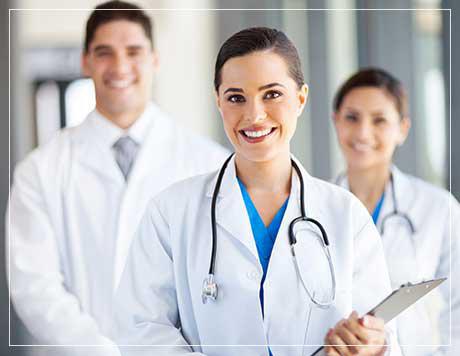 Major Insurance Providers Accepted
At Gateway Pain Solutions, we accept most major insurance plans. Here is a short-list of just some of the most popular plans we accept. Please contact our office for a complete list of all health plans we accept.