The Physician You Choose Matters! What Sets Us Apart
With corporate medicine infiltrating patient care, Dr. Ranson takes pride in being able to offer his patients the private practice experience. Dr. Ranson feels it is important for physicians to have control over patient care and the overall patient experience.
Dr. Ranson has demonstrated that the combination of his advanced skill set, his extensive experience, and a friendly environment for patients is a highly effective combination for achieving outstanding patient outcomes. This may be why patients from all over the United States are referred to Dr. Ranson by other physicians and previous patients.
Dr. Ranson has also become a known resource within the medical community for correcting issues on patients who have had poor outcomes with an unsuccessful procedure.
---
Providing You with the Highest Standards of Interventional Pain Medicine
Pain is a terrible experience. Whether pain creeps up on you slowly over time or hits you like a ton of bricks, it is not something anyone should have to live with. Once the decision is made to seek medical assistance with eliminating the pain, it can be overwhelming trying to wrap your head around where to start.
Is a pain management physician the best starting place? What is the difference between Pain Management and Interventional Pain Medicine? Why is Interventional Pain Medicine the gold standard for starting your journey toward living with less pain? Who are the top-rated and respected Interventional Pain physicians in the medical community?
These are all great questions that a patient should be asking to ensure they receive the highest outcomes with their care.
Dr. Ranson and the team at Gateway Pain Solutions are very proud of their proven record of success with patient outcomes and the quality of care delivered.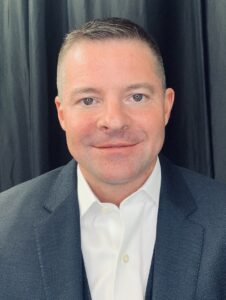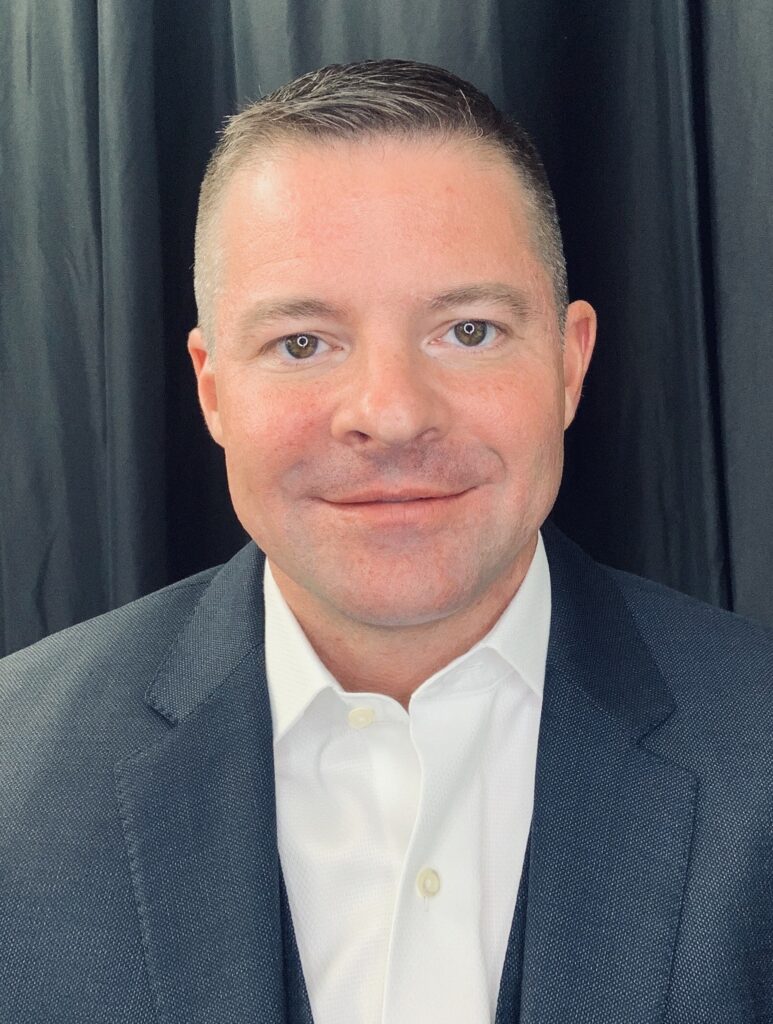 About Dr. Ranson
Matthew T. Ranson, M.D., M.S., is a top-ranked Interventional Pain Medicine Physician providing state-of-the-art and compassionate care for patients in Gilbert AZ. Dedicated to offering patients at Gateway Pain Solutions the most advanced pain treatment techniques available today, Dr. Ranson is skilled in an array of nonsurgical and minimally invasive procedures to treat issues like back pain, chronic headaches, arthritis, herniated discs, compression fractures, stenosis and other acute and chronic conditions. Using innovative approaches like regenerative medicine and spinal cord stimulation, Dr. Ranson helps patients relieve pain without extensive or aggressive surgery.
New Location!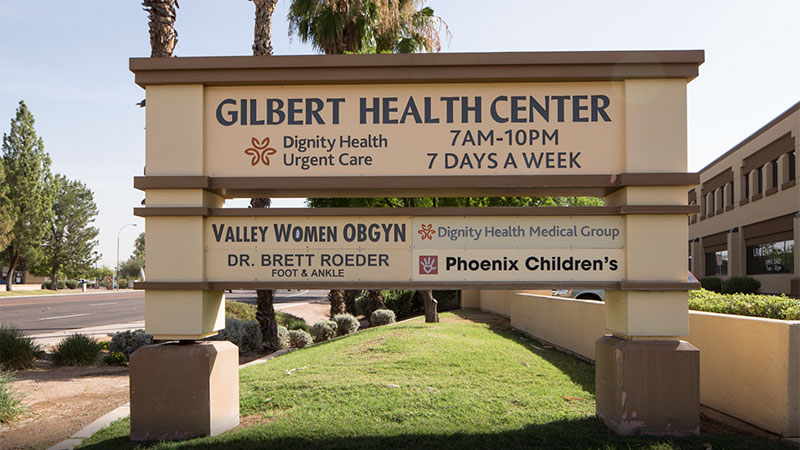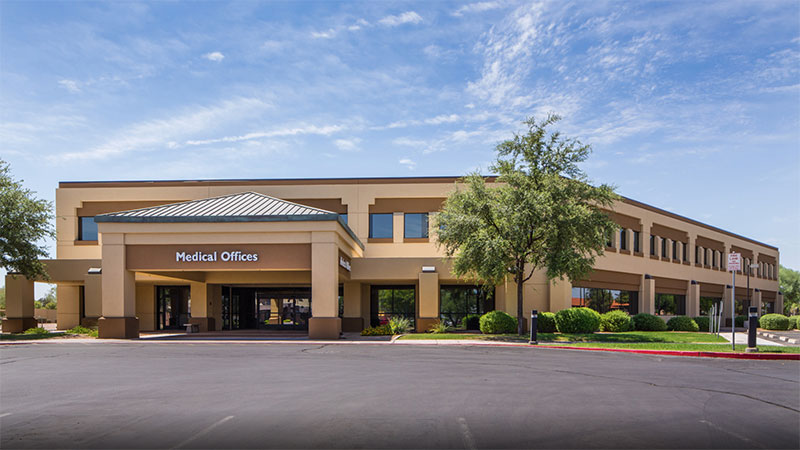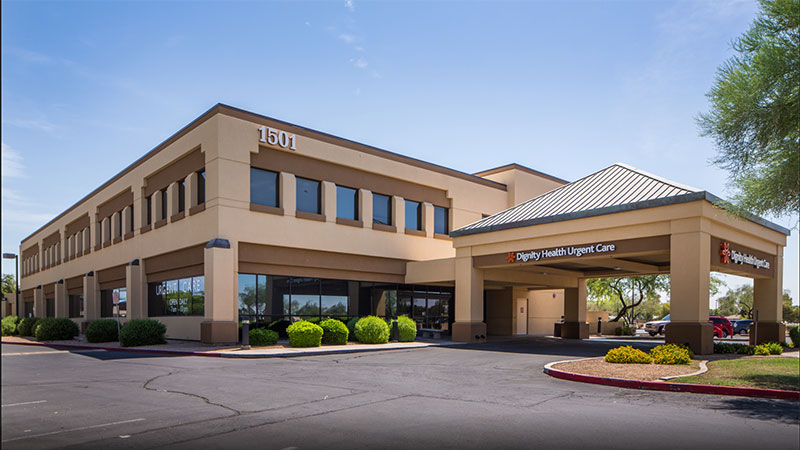 What We Offer
Services and Conditions Treated
Blog
Many people deal with pain and weakness in their necks, shoulders, arms, hands, and fingers. Though many people just try to deal with it, the truth is that it could be a sign of a serious problem. Cervical radiculopathy is rare but it can be a real problem.  What is Cervical Radiculopathy?  When a nerve…
What Is Cervical Disc Disease? When one or more of the cushioning discs in your cervical spine begin to break down due to wear and tear — it is medically classified as Degenerative Cervical Disc Disease. Weirdly enough, chronic neck pain and pains that radiate down your arm are some symptoms of cervical disc disease.…
Every person diagnosed with cancer has pain at some point, and the type and stage of cancer can determine the extent of the pain. A lot of the time you're dealing with the pain at home, so there may not be any fast acting intravenous (IV) medication to give you. But there are ways that…

We use innovative technology and the latest treatment interventions in pain medicine.
Our Affiliations
We are proudly affiliated with the following medical facilities:
Banner Baywood Medical Center
Banner MD Anderson Cancer Center
Banner Gateway Medical Center
Banner Ironwood Medical Center
Chandler Regional Medical Center
Mercy Gilbert Medical Center
…and many other facilities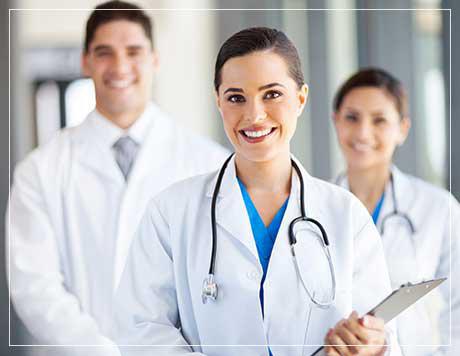 Major Insurance Providers Accepted
At Gateway Pain Solutions, we accept most major insurance plans. Here is a short-list of just some of the most popular plans we accept. Please contact our office for a complete list of all health plans we accept.