Matthew T. Ranson, MD, MS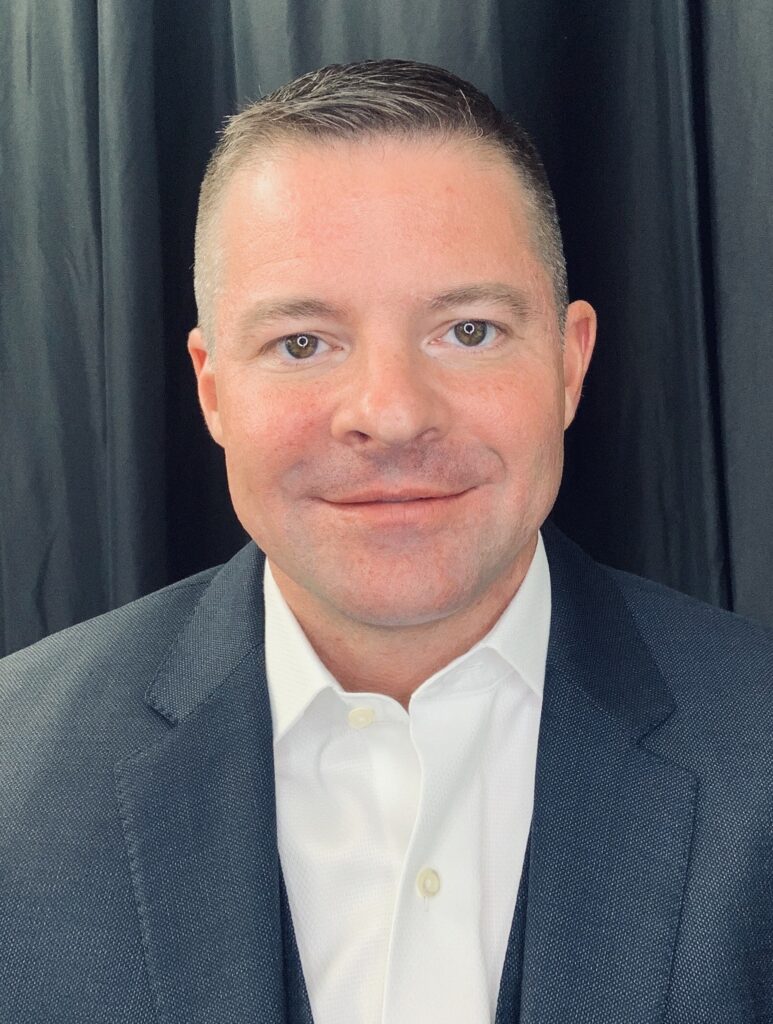 Matthew T. Ranson, M.D., M.S., is a top-ranked Interventional Pain Medicine Physician providing state-of-the-art and compassionate care for patients in Mesa, AZ. Dedicated to offering patients at Gateway Pain Solutions the most advanced pain treatment techniques available today, Dr. Ranson is skilled in an array of nonsurgical and minimally invasive procedures to treat issues like back pain, chronic headaches, arthritis, herniated discs, compression fractures, stenosis and other acute and chronic conditions. Using innovative approaches like regenerative medicine and spinal cord stimulation, Dr. Ranson helps patients relieve pain without extensive or aggressive surgery.
After earning an undergraduate degree in chemistry from Hampden-Sydney College and a master's degree in cellular and molecular biology from Tulane University, Dr. Ranson completed his medical degree at West Virginia University School of Medicine. He followed this with an internship at Atlanta Medical Center, a residency at Ohio State University College of Medicine and a fellowship in interventional pain medicine from Duke University. Board-certified by the American Board of Anesthesiology in both anesthesiology and pain medicine, Dr. Ranson maintains active memberships in several medical associations including the American Academy of Pain Medicine. Dr. Ranson is committed to providing patient-centered care based on each patient's individual needs for optimal results. He welcomes the opportunity to care for new patients.